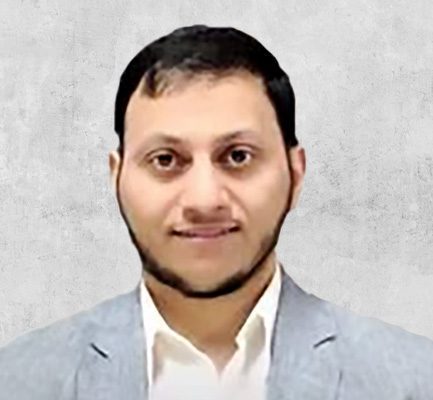 Imam Mossad Beltagi one of the most known Islamic characters in the province of Quebec. Imam Mossad finished his education from Egypt as well as completed his memorization of the Quran as a student and as a teacher.
Imam Mossad was appointed as the head of the Egyptian Islamic Mission to multiple foreign countries such as India, Ireland, and Canada before he finally settles in Quebec, Canada. Once he began his work in the city of Laval as the Imam of Al-Ansar Masjid, he got known for his correct recitation of Quran. He also engaged in a lot of activities to help the Muslim community in Quebec such as teaching the Arabic language, teaching the memorization of Quran with the correct recitation rules.
Over the past years, Imam Mossad has led a lot of Hajj and Umrah groups from Quebec, helping and guiding these groups throughout the trip.
Education Qualifications: Bachelor of Arts and Education from the Division of Islamic Studies with honors.
Work Experience: Currently the Imam of Al-Ansar Masjid in the city of Level, Quebec – Previously, teacher at Al-Azhar Institutes for the preparatory and secondary stage students – Former Imam at the Egyptian Ministry of Al-Awqaf – Arabic & Quran teacher at the School of Islamic Cultural Center in Laval – he is also a Member of the Council of Imams of Quebec.